1980 - FROM A SEED OF NGHIA NIPPERS
Merely 1.5m2 of ground and a few tools, with love and passion, the nippers gripper Nguyen Minh Tuan was determined to set up a company, starting from a nail tool production facility named Nghia Saigon - Precursor of Nghia nippers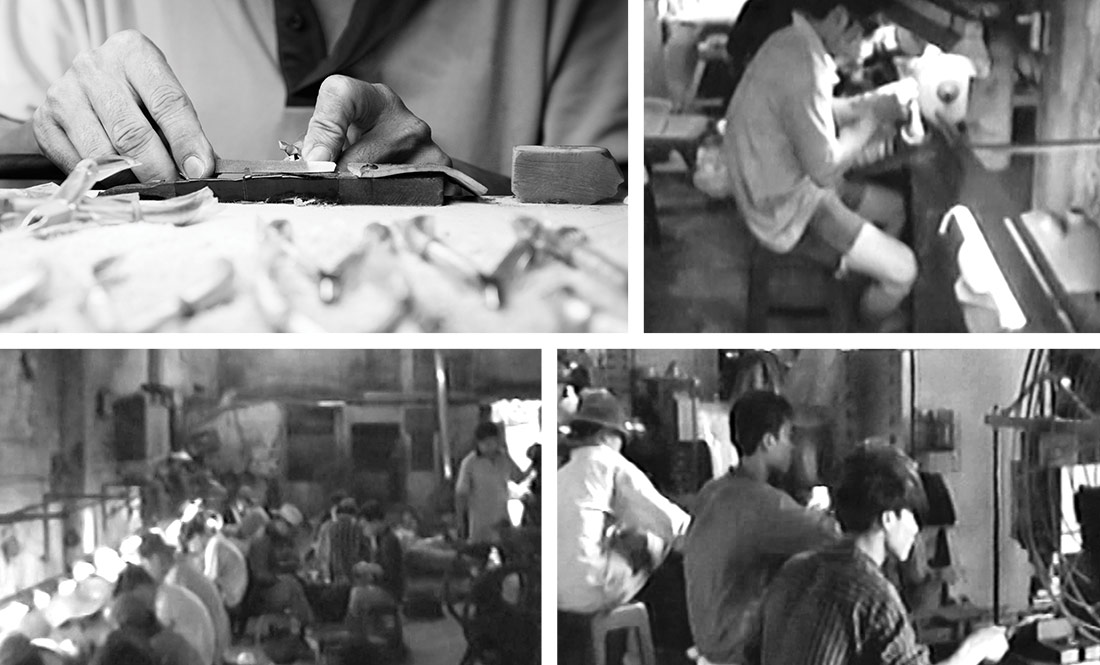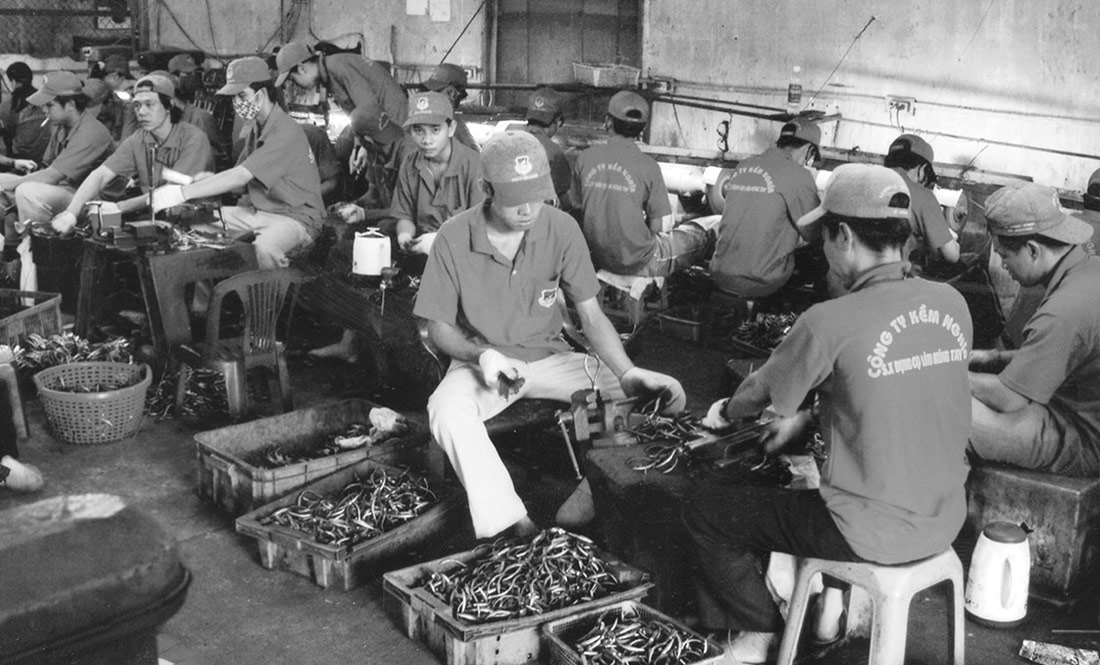 2000 - GRADUAL DEVELOPMENT
On September 19, 2000, Nghia Nippers Mechanical Co., ltd was established and officially put into operation according to ISO 9001: 2000 quality management system. In 2001, Nghia nippers' products were officially exported to the US market by the Overseas Vietnamese.
2003 - STRONG DEVELOPMENT AND STRETCHING OUT TO THE WORLD
At the beginning of 2003, Nghia Nippers' products accounted for 80% of domestic market share and were present in very large markets: USA, Australia, Canada, China, Korea, Thailand, Philippines, Cambodia and some European countries: Italia, Portugal, Russia.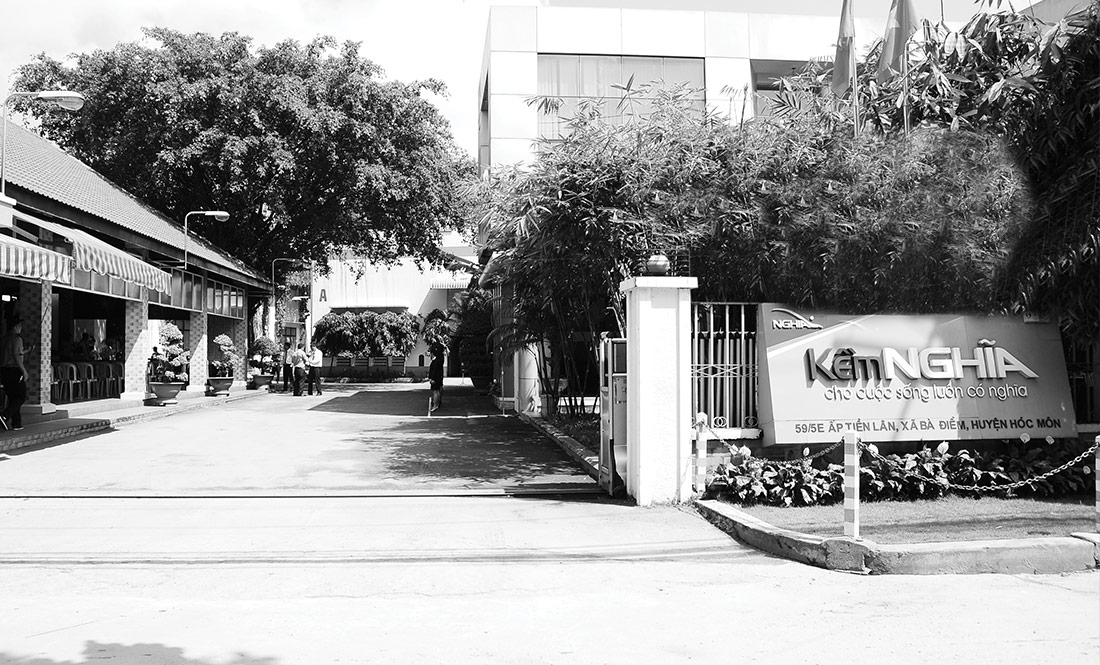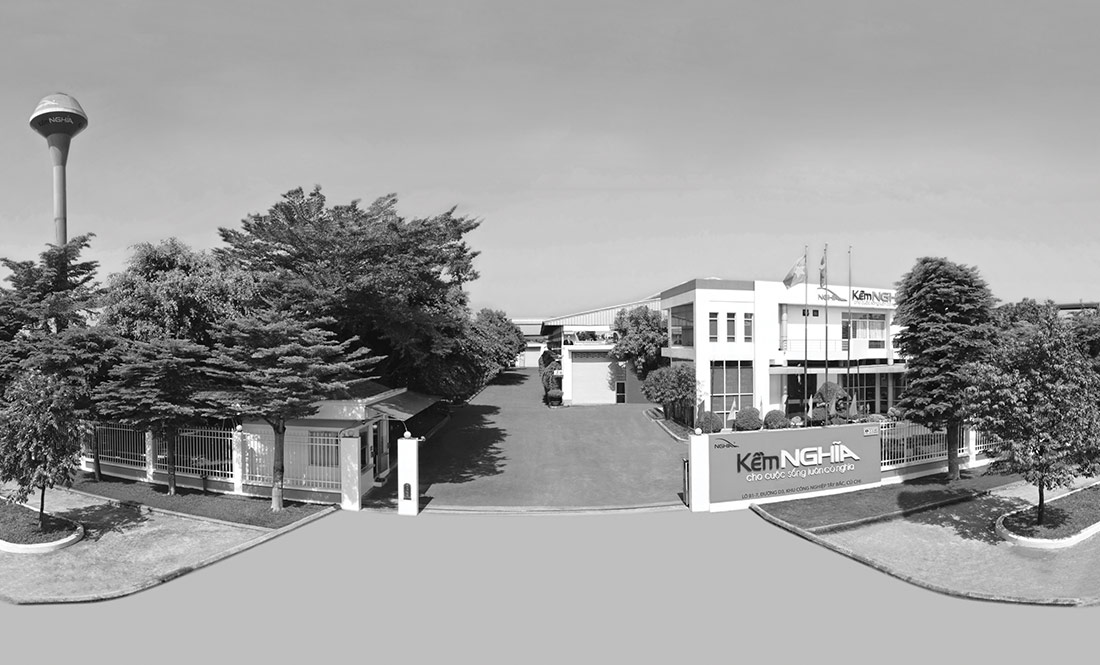 2008 - EQUITIZATION
On January 17, 2008, Nghia Nippers Company was equitized, which opened a new and comprehensive development stage of production scale as well as product diversification.
2016 - ACHIEVEMENTS AND RECOGNITION
Guinness records for the largest manufacturer of nail nippers and tools in Vietnam and Indochina.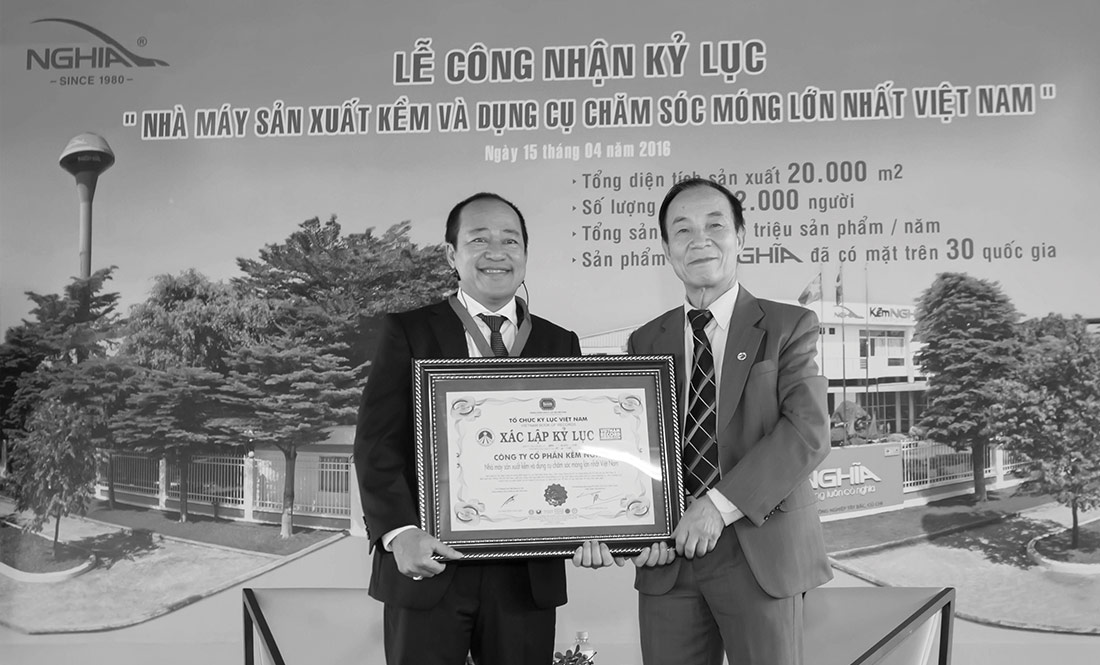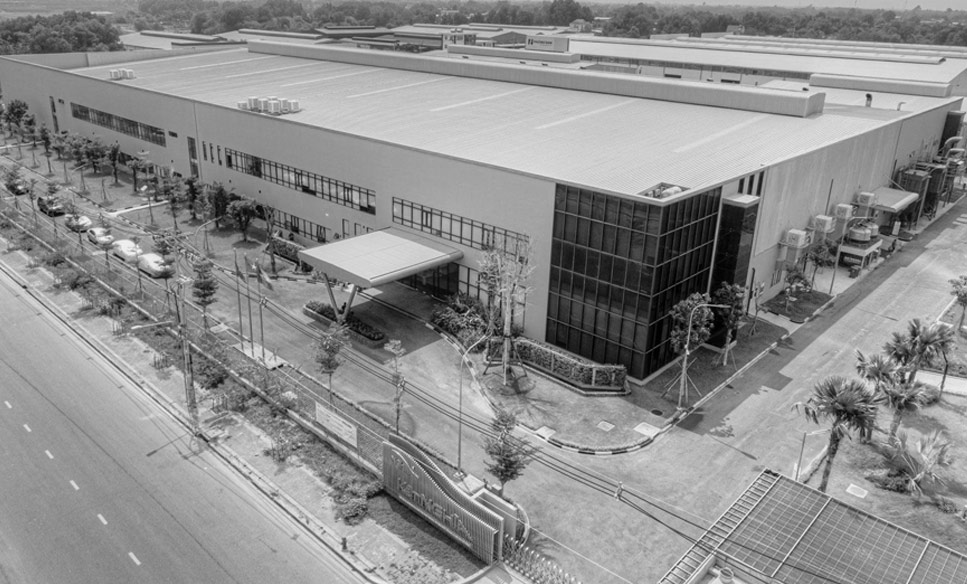 2020 - NEW MARK - NEW LANDMARK
Nghia Nippers Saigon Factory was inaugurated and put into operation with the largest scale ever. The factory owned modern production lines, high technology, advanced processes to produce qualified products with high sharpness, durability to bring the highest satisfaction to customers.