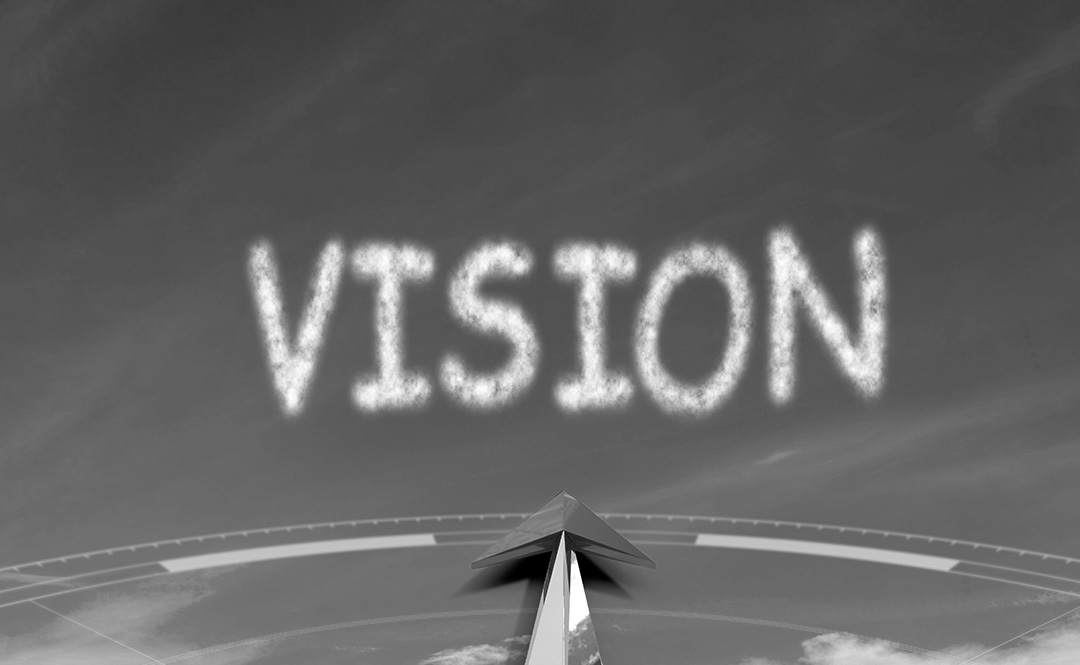 VISION
To become a leading unit in supply of beauty and health care products in Vietnam and nail tools in the world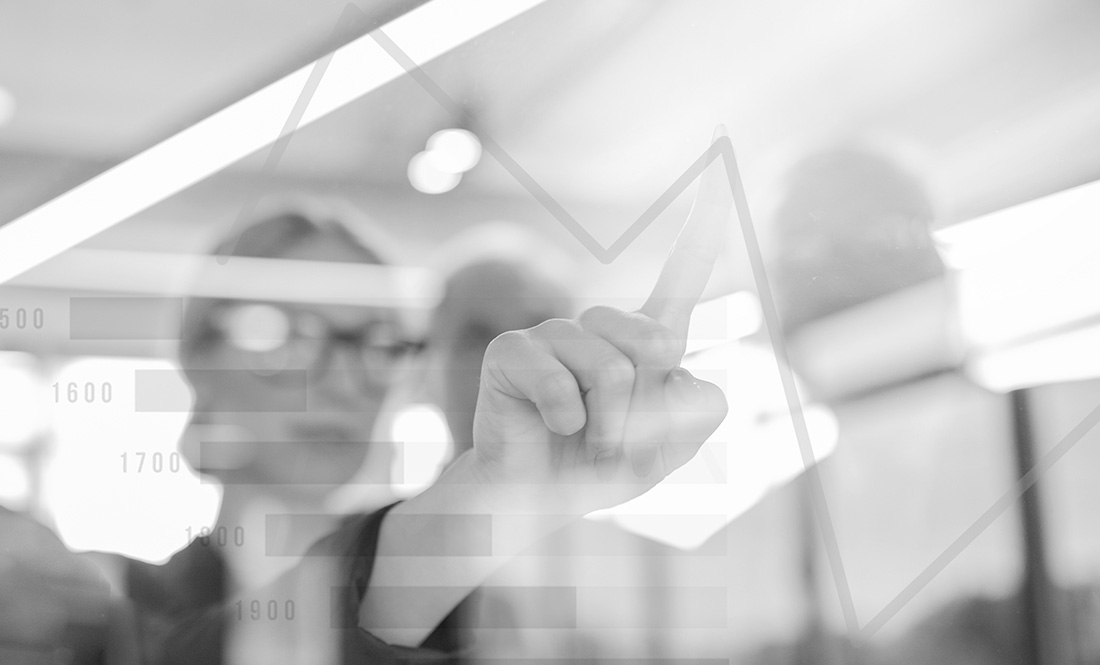 Mission
To supply nail products, nail equipment, beauty and health care products according to international standards.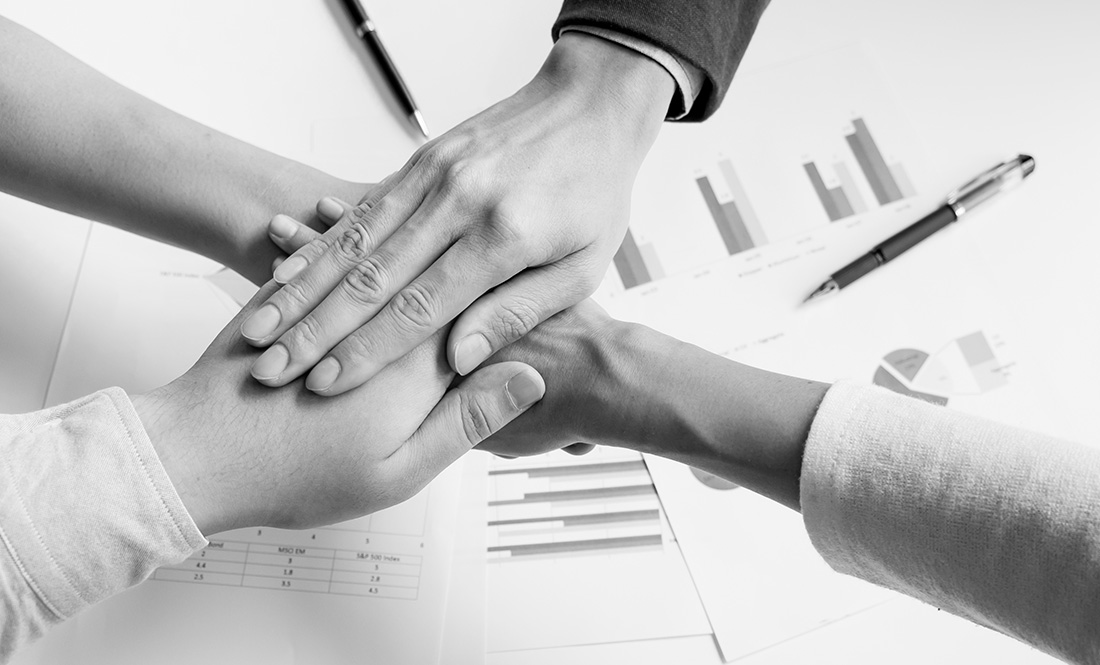 Core values
Quality
we are committed to providing the most perfect beauty care products and services to our customers
Take care of
Women always represent the beauty, so care and honor of this beauty is respected by us every day.
Sharing
Sharing responsibility with the society, the community and the whole nation is always a guideline for our development.