Celebrating a Successful Showcase at Beauty Istanbul 2023
25/10/2023
We're absolutely thrilled to share the incredible success of our booth exhibition from 27 to 29 September at Istanbul Congress Center & Lutfi Kirdar & Hilton Istanbul Bosphorus at Beauty Istanbul 2023, the 5th International Exhibition for Cosmetics, Beauty, Hair, Home Care, Private Label, Packaging, and Ingredients!

This event was a tremendous opportunity for us to present our top-notch beauty and grooming tools to an enthusiastic and diverse audience.
Our booth was a vibrant, welcoming space, meticulously designed to highlight our extensive product range. Visitors had the chance to experience firsthand the impeccable craftsmanship that sets Nghia Nippers apart.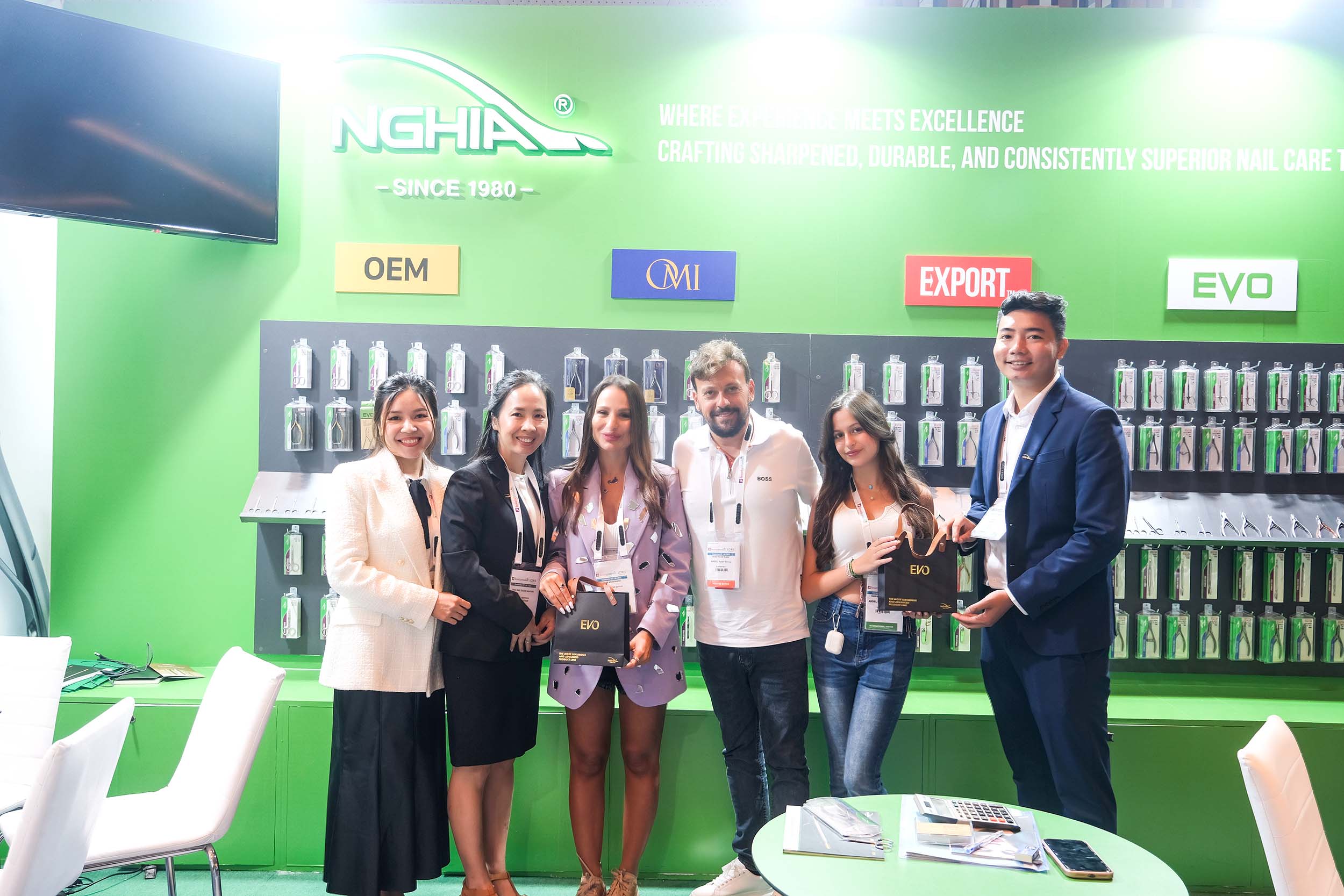 Introducing Our Extensive Selection of Professional Nail Tools
Our latest innovations in nail and beauty tools garnered an overwhelmingly positive response. From precision cuticle and nail nippers, ergonomic cuticle scissors, nail clippers to cuticle pushers professionals and enthusiasts alike were eager to get their hands on these exciting new additions.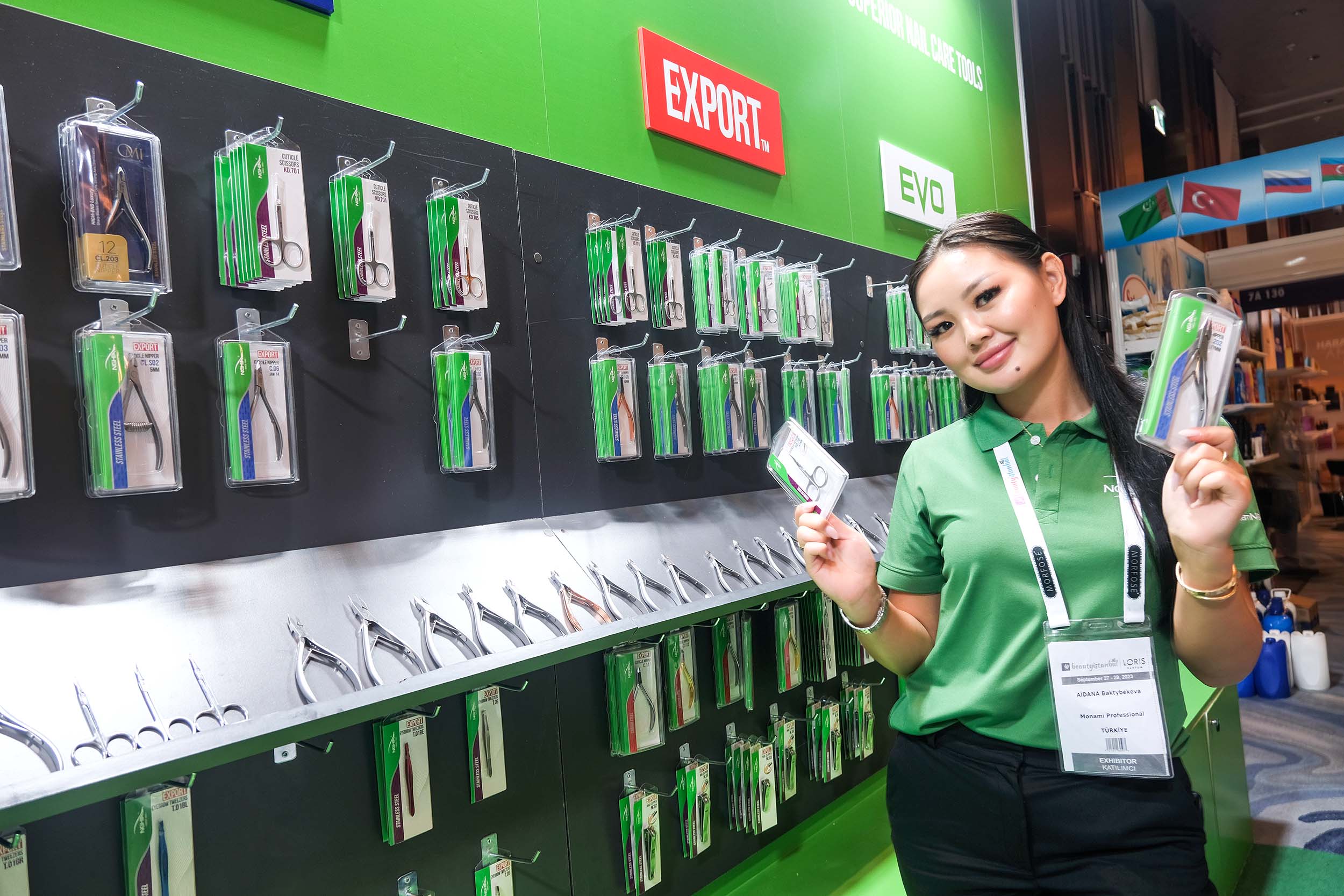 Forging Connections and Collaborations
We had the privilege of connecting with a wide range of beauty professionals, including nail technicians, cosmetologists, and aestheticians from Turkey and all over the world. These interactions were invaluable, providing us with direct insights into the needs and preferences of industry experts, inspiring us to continually refine our product offerings, to our Turkish and global customers. Beauty Istanbul 2023 also allowed us to establish new partnerships and strengthen existing ones. We were honored to connect with fellow industry leaders, distributors, and retailers, laying the groundwork for exciting collaborations in the near future.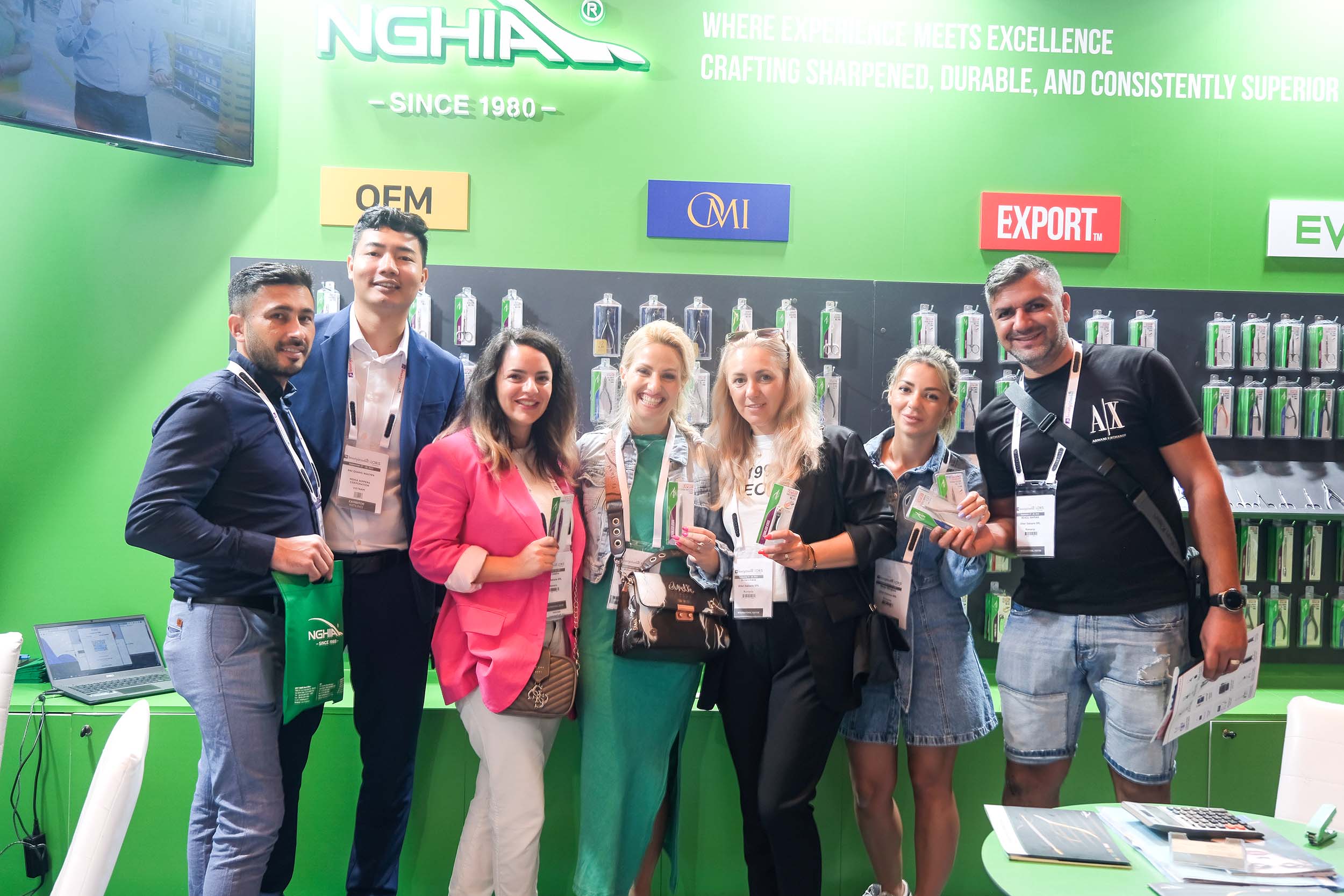 Live Demonstrations and Hands-on Experience

The Nghia Nippers booth was abuzz with activity, as our valued customers paid us numerous visits. We were delighted to offer free onsite manicures, providing a hands-on opportunity to experience the superior quality of our tools.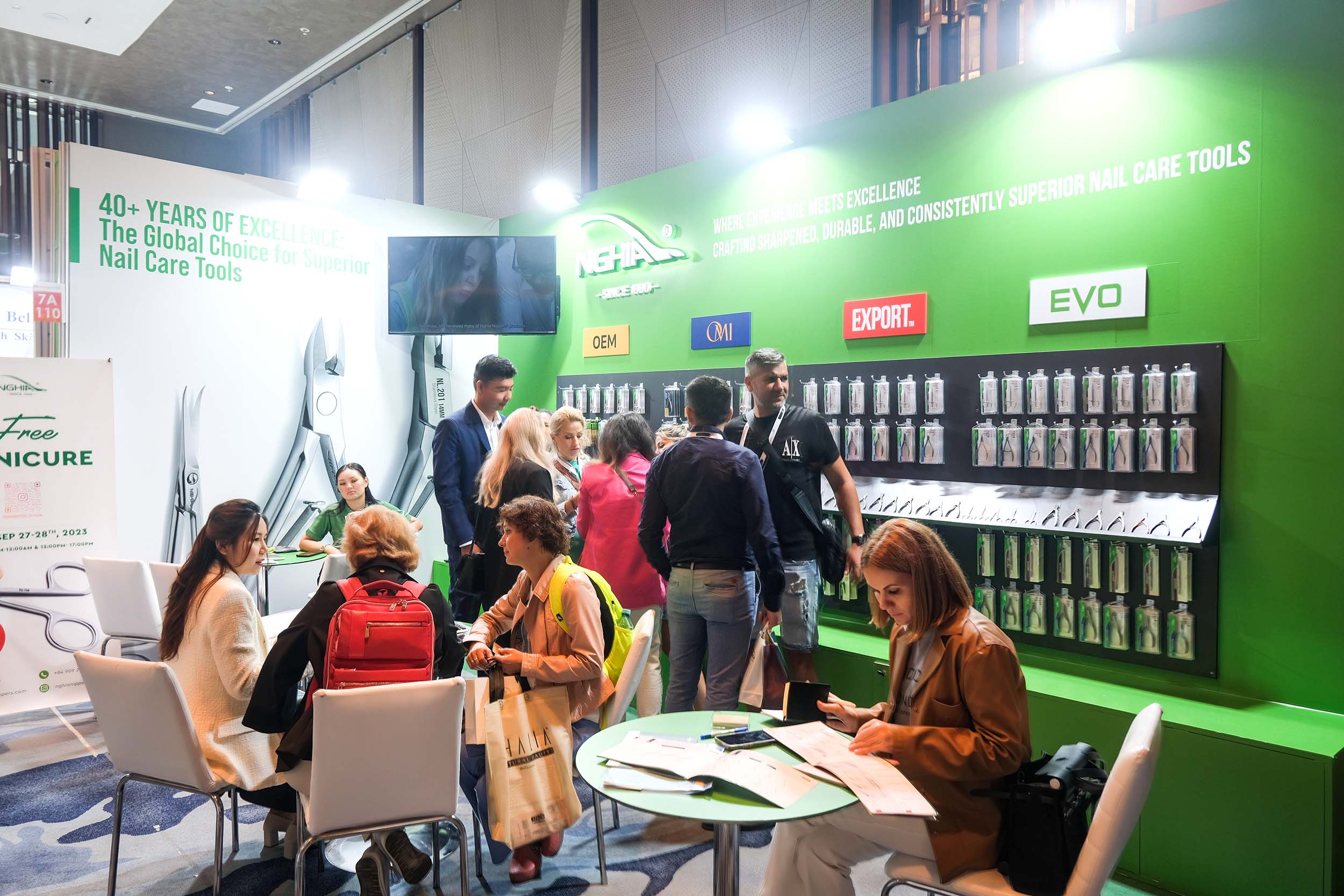 Looking to the Future
Looking ahead, we're inspired to further innovate and uphold our commitment to excellence. Your trust and satisfaction are our guiding principles, and we're dedicated to delivering exceptional tools with every creation.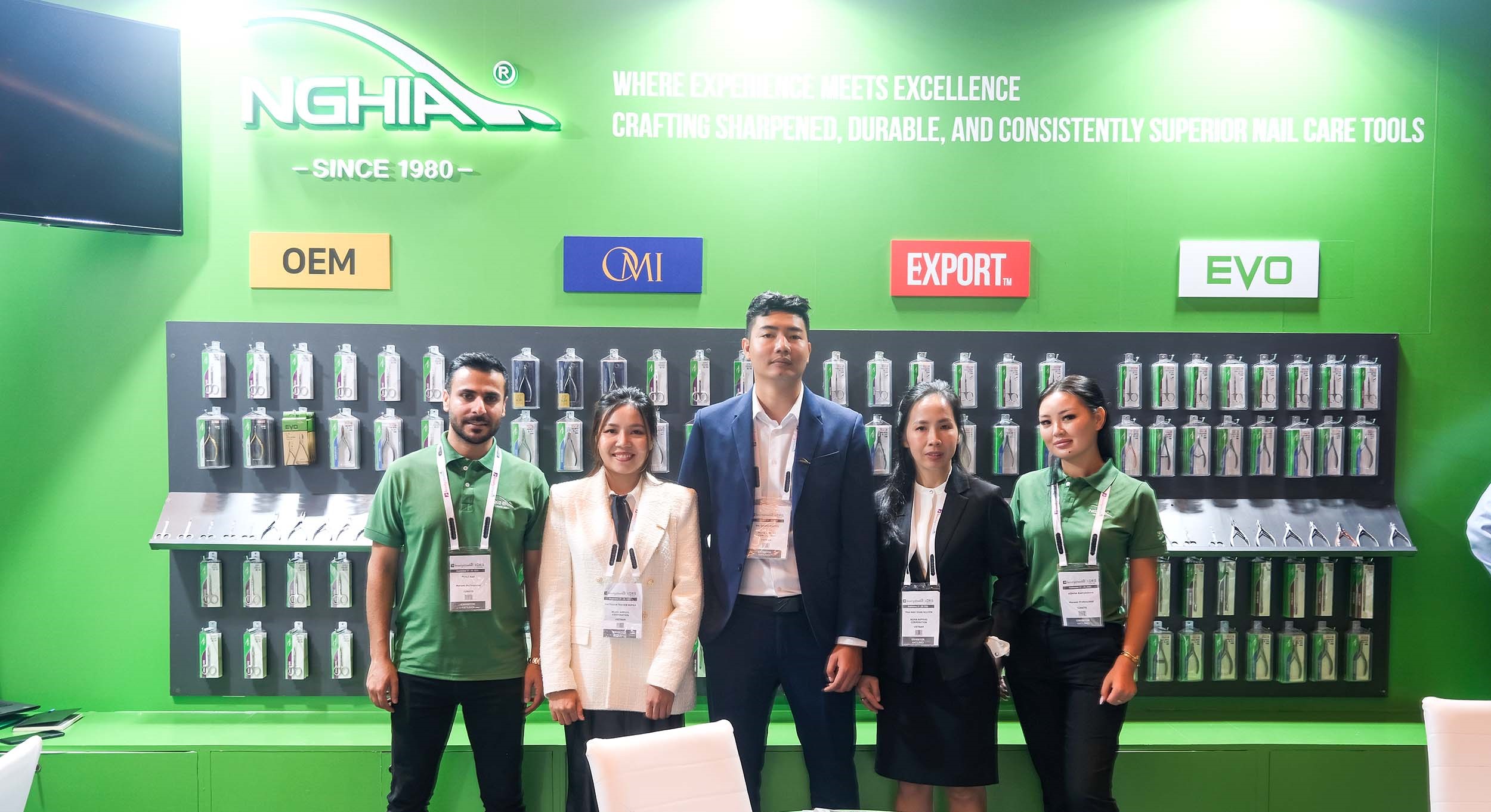 A Heartfelt Thank You
We extend our heartfelt thanks to all who visited our booth, engaged with our team, and expressed genuine interest in Nghia Nippers. Your support fuels our passion for excellence in the beauty and grooming industry.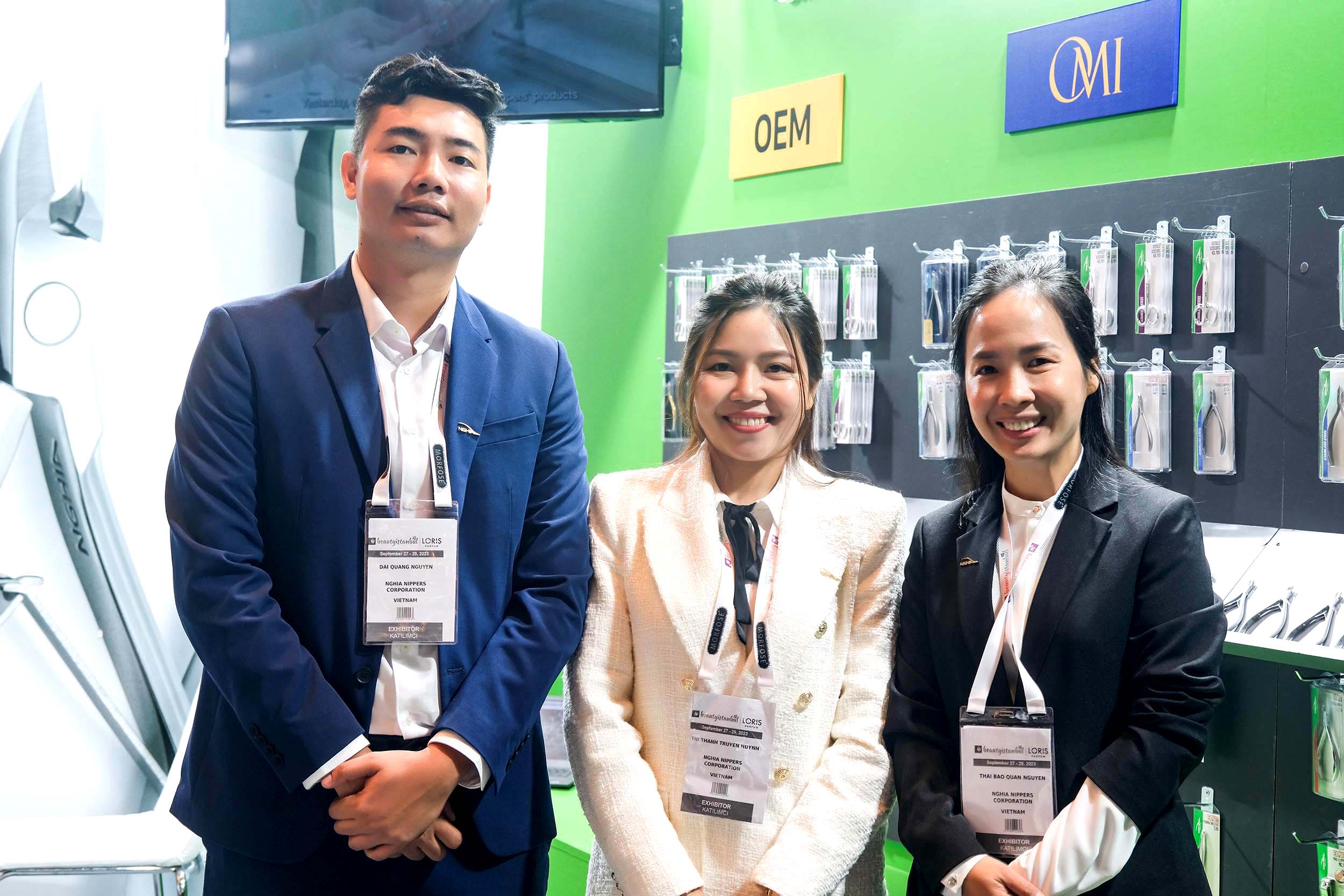 We eagerly anticipate the opportunity to meet you again at Beauty Istanbul 2024 from 2 – 4 October!
Contact NGHIA NIPPERS
For more info regarding our products and partner opportunities, please email us at info@nghia.vn or call us on +84 909 250 744.


Related posts