The hottest nail color trends in 2019
13/05/2020
Beautiful nails are like expensive jewelry for the look of women. Besides clean hands, trendy nail colors will help women look beautiful, radiant and attractive wherever you are.

Now let's go with Nghia Nippers to discover the hottest nail color trends in 2019!

Sweet pastel pink color
Are you an affectionate, gentle and romantic girl? Definitely you cannot ignore this sweet pink Pastel color. Not as picky as you think, on the contrary, this is one of the colors that are compatible with many different skin tones. You can use this color to go to work, go to a party, all are very suitable!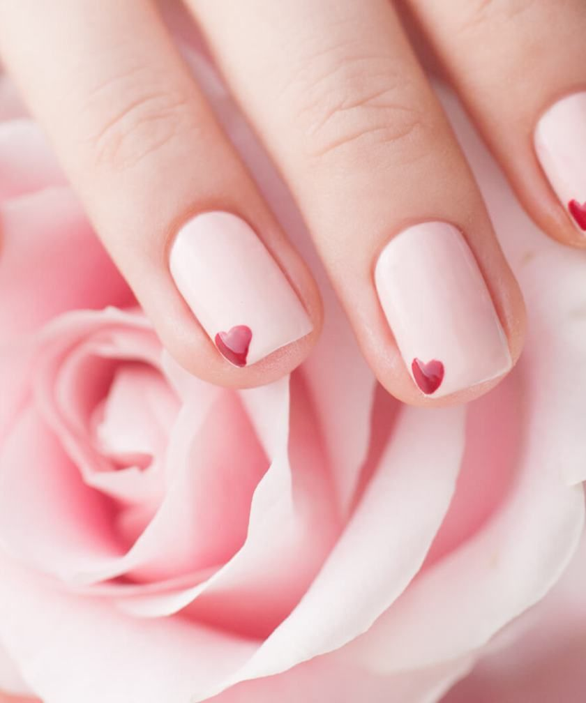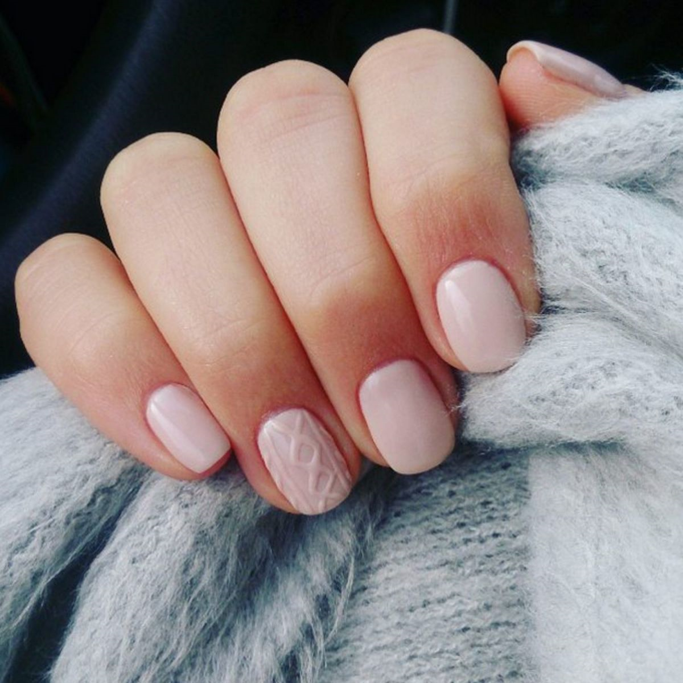 Trendy gray color
Most of you think this is a deep, sad color, isn't it? Actually absolutely not so, if you know how to mix other colors, combine with nail painting, this is definitely a sophisticated and unique nail design.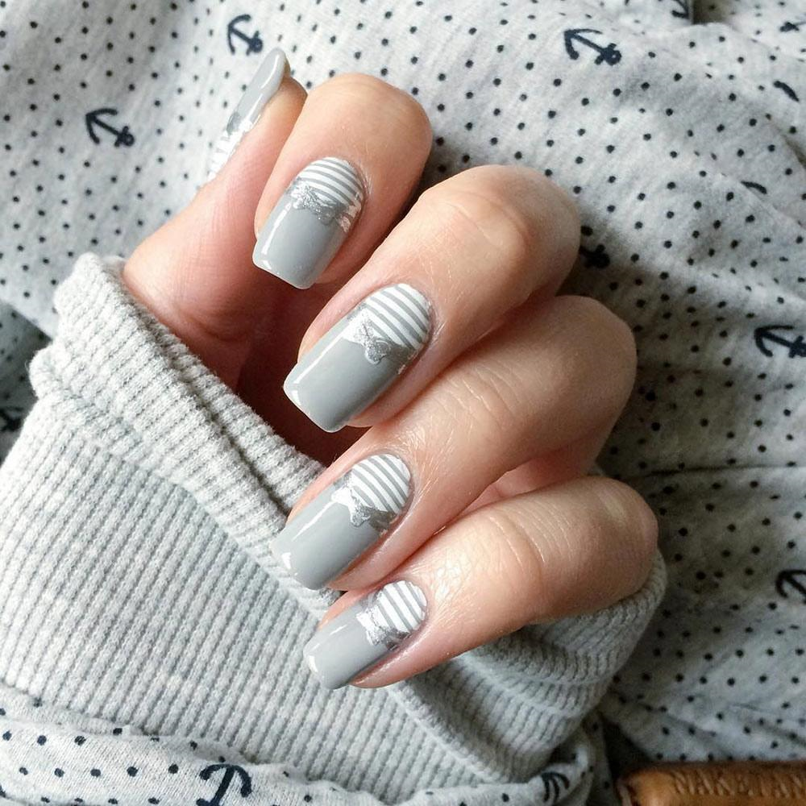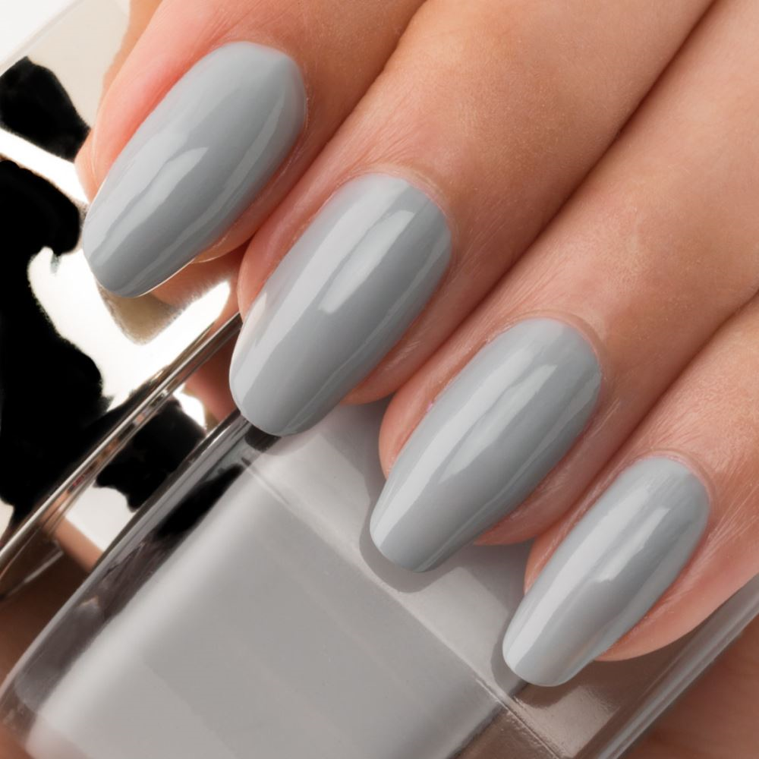 Have you got this extremely special information? The renowned cosmetologist predicts that the gray color with glitter will become extremely popular and attractive in the fall and winter of this year. Think about it, who can resist against the charm of a luxurious and attractive beauty from this trendy gray color?

Dark blue color
Dark blue - The color of the night sky is the hottest nail color this year. The harmonious contrast between hand skin and paint color helps to make your hands look brighter and cleaner.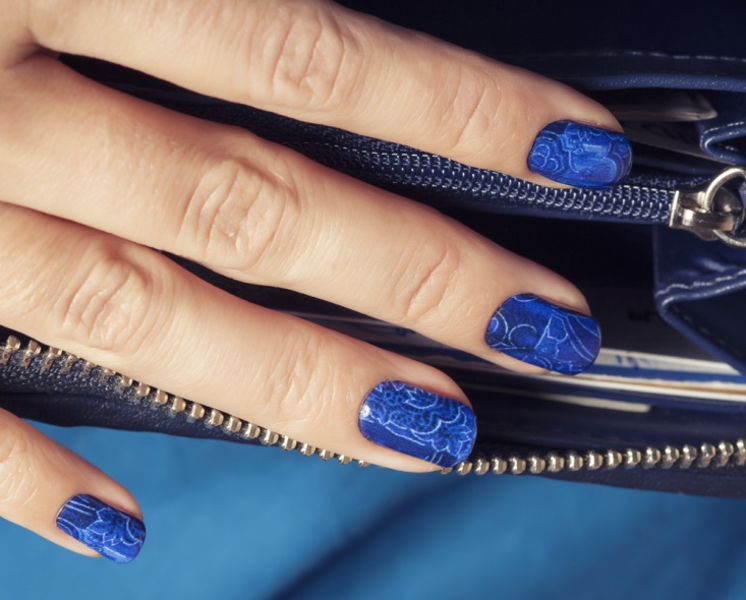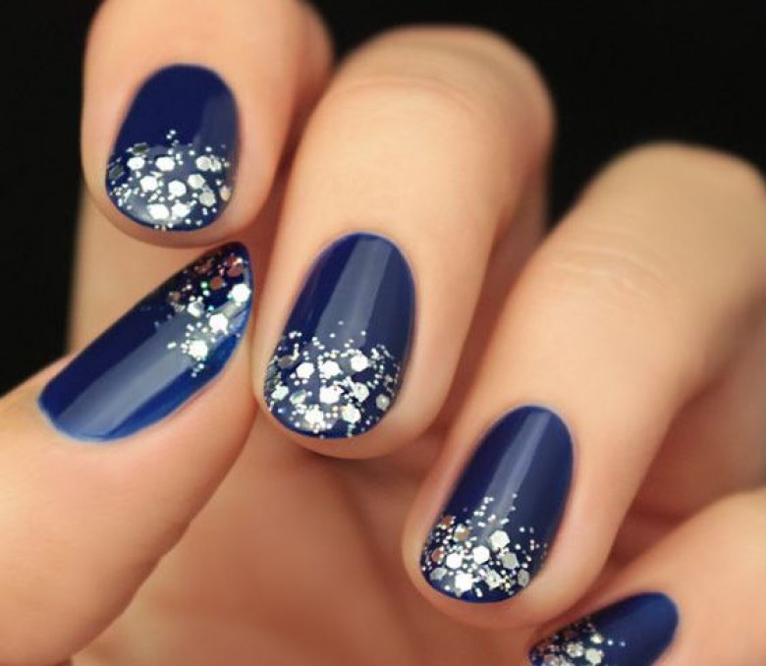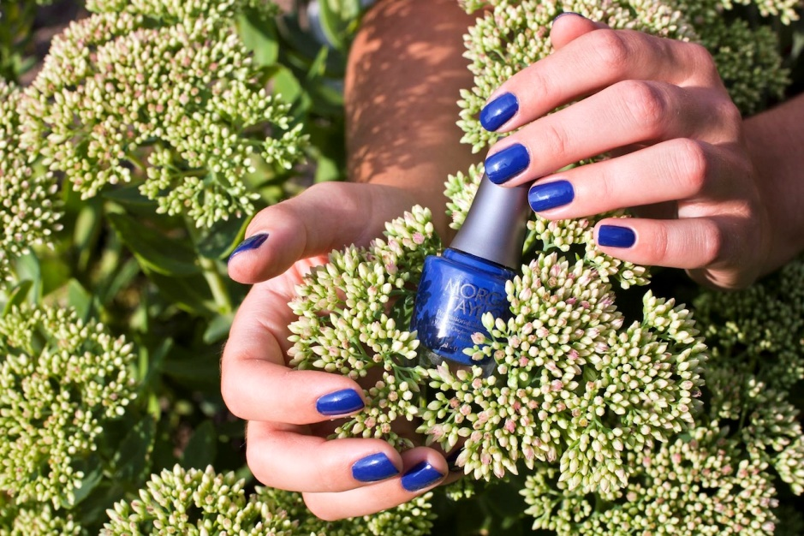 Although dark blue is a cold color, it does not create any distance at all. It is mysterious,elegant that makes the dark blue nail color gain a position in the top of the best color gamut of the year. No matter what type of skin tone you own, this color has a very thorough skin tone.

Noble red color
This is a famous color of the 80s, this red has created a hot trend with a rapid spread in the following years. In the art world of manicure, this color is called "classic red".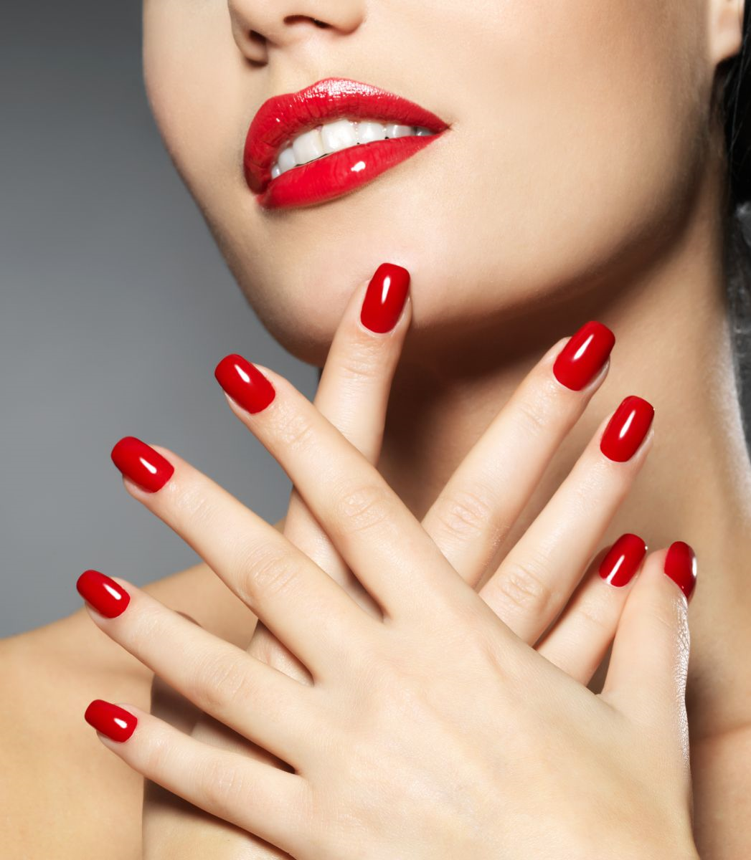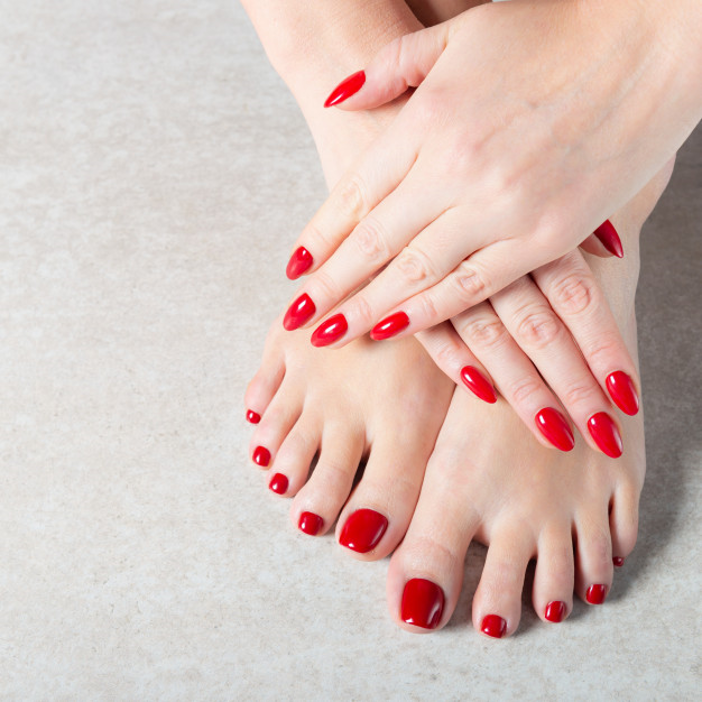 Back strongly on the "trend competition", the legendary red nail color seems to have captured the hearts of beauty lovers. Classic but not less modern and aristocratic, red nails create the spirit for your hands. More specifically, those with red nails always have a radiant, fresh image that attracts everyone, regardless of any space and time.

Living Coral
Around the beginning of 2019, Pantone announced Living Coral (coral orange) as the color of the year. Peach orange with bright yellow undertone immediately creates a powerful, positive energy at first sight.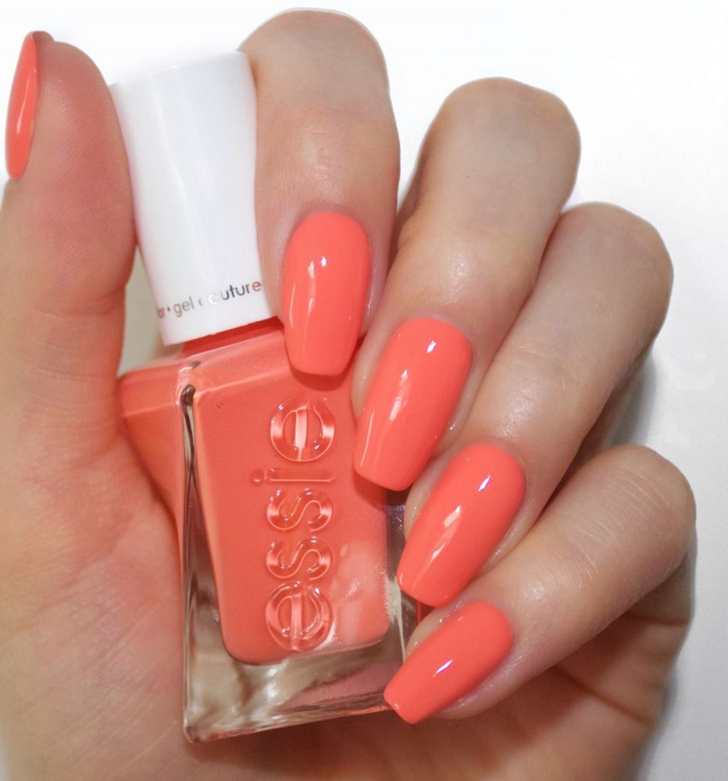 In the beauty community, this color spread quickly becomes extremely hot trend. Girls with medium to light skin tones may use this impressive living coral color to you're your hands become slim, clean and look extremely "trendy".

Metallic color
Metallic - The trend of metallic nail polish has yet to cool down and is expected to continue to be widespread this year. This outstanding color supports the skin and makes your nails shiny and hands sparkling, fresh.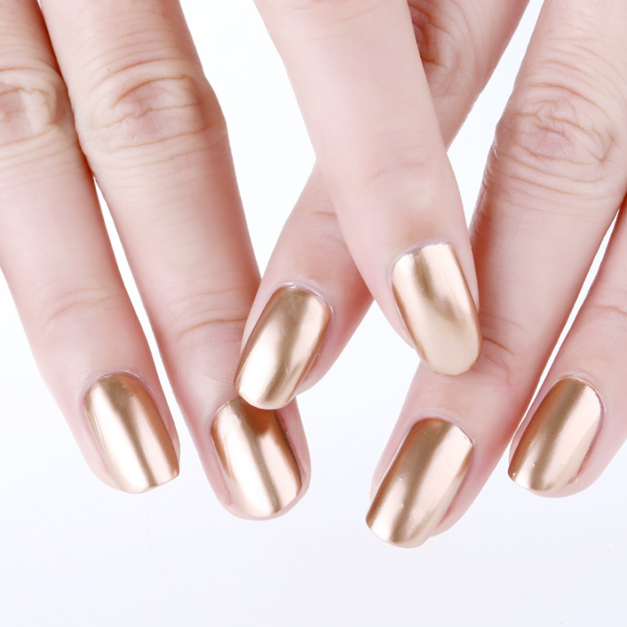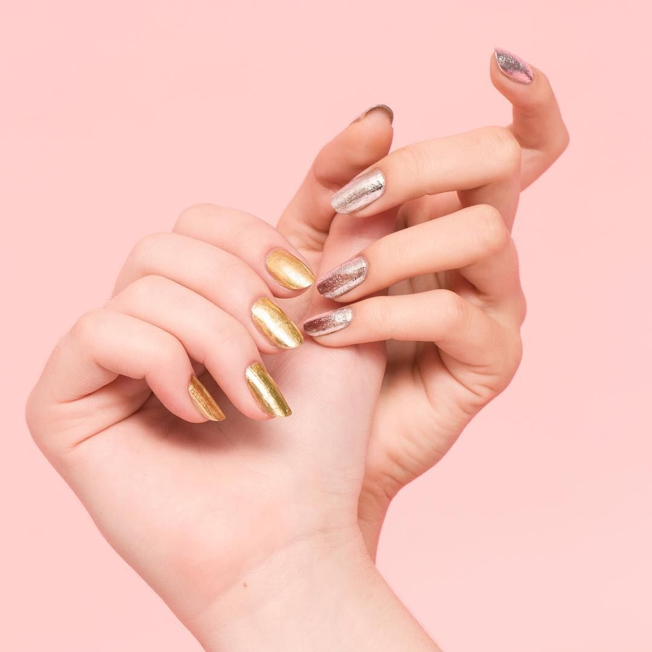 Creative girls may combine a dress with the same luxurious metallic color, it makes sure that you will be radiant and full of vitality.
Related posts