Top 5 Luxurious Nail Designs for parties
13/05/2020
For nail art lovers, partying will be an extremely suitable time to "makeover" for new hands and demonstrate the ability to "supernaturally" transform of women.

Together with Nghia Nippers, walk around to discover the hottest nail designs for parties forluxurious ladies right now!

Splendid white nails with stones

White is a neutral color, so it is easy to neutralize other colors and by itself. The white-on-white mix is an interesting mix, giving you lots of "space" to create.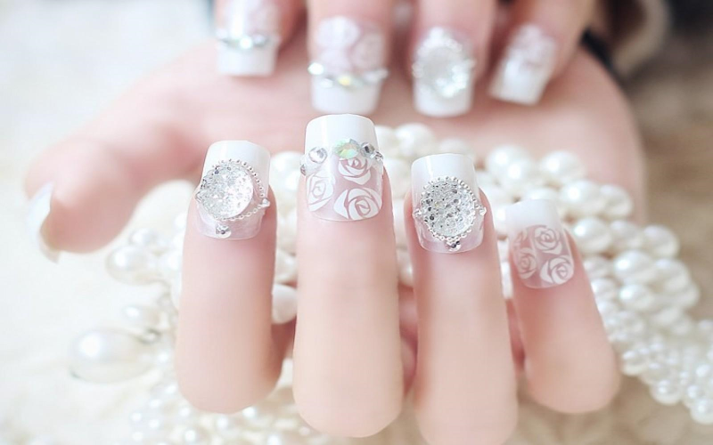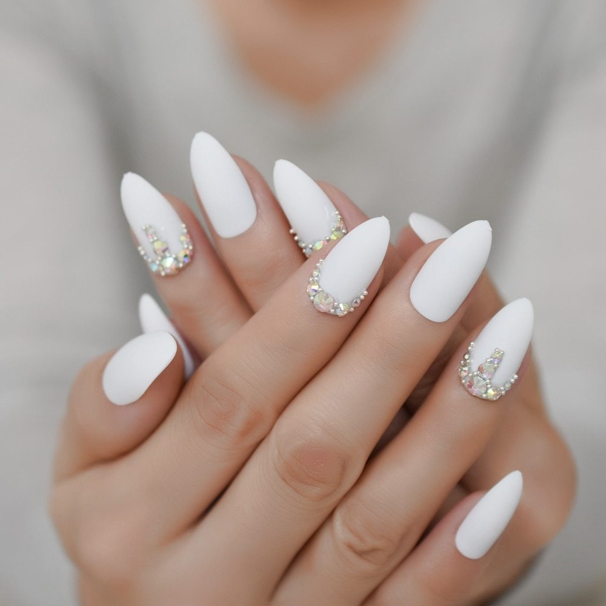 Try to mix a white or black dress with white nail with stones, you really elevate it to another level!

Creative crescent moon nails

Such a unique "item" inspired by the moon has never been hot, it is the crescent moon nails with the moon at the foot of nails.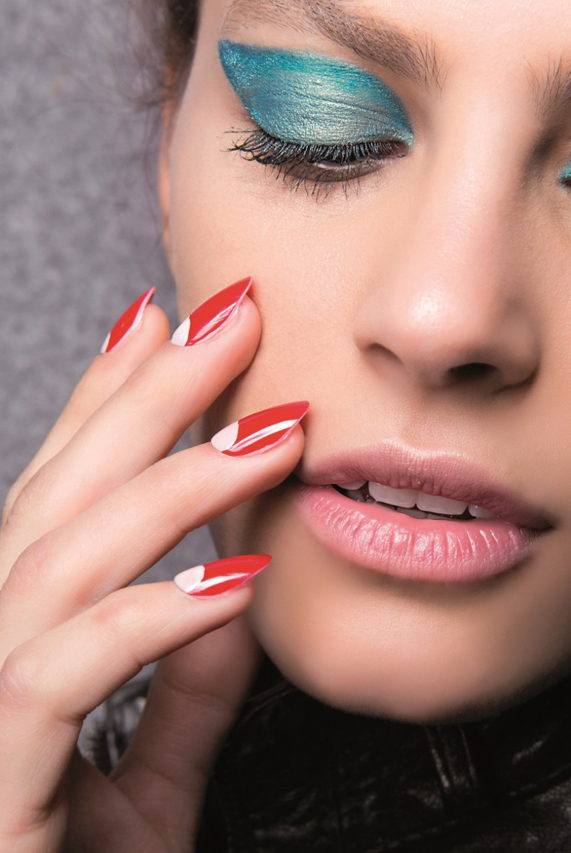 The strength of these nail designs is distinctive combination of contrasting colors to accentuate your hands.
With this nail design, you can makeup in a bold tone and combine a dress with the same color of the crescent moon, you would look like a genuine "fashionista"!

Luxurious combination of Marble and Metallic nail colors

Marble nails are also known as marble-grained nails, it is surprising that the combination of Marble and Metallic (metallic color) will give extremely sophisticated and luxurious nails.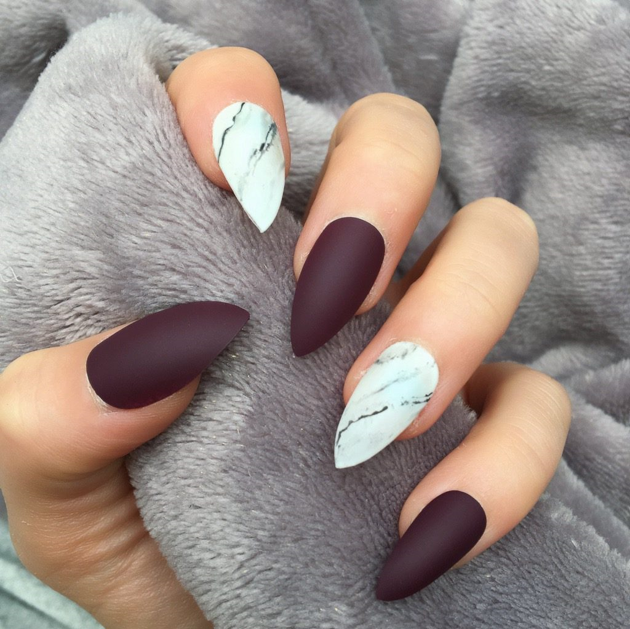 With this combination, you can choose costumes such as fishtail dress, long silk dress, ... to look luxurious and beautiful.

Gently nice purple nails

No longer as monotonous as before, purple nails are now pierced with attractive details such as: purple mixed with emulsion, purple mixed with purl, purple mixed with unique motifs, purple with stones,...
In combination with a sparkling glitter dress, it will certainly look very noble and create a significant attraction in parties.

Proudly shining and charming red nails

A combination of red nails with the same charming red lips is the best outstanding choice. You just need to mix it with a single-color dress: black, white, gray or red, which is enough to make others impressed at first sight.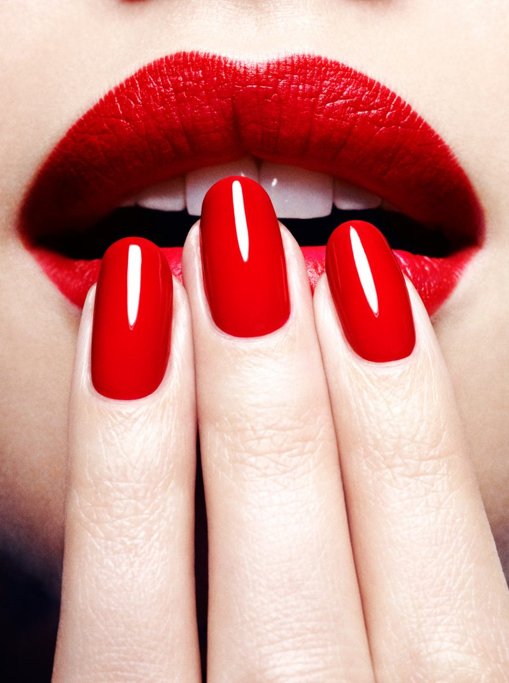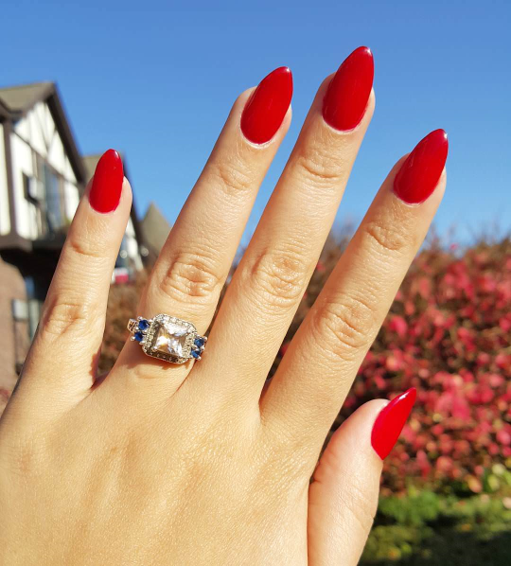 Generally looking nail designs for parties, surely you have had a choice for yourself, right? A little more creativity and observance will make you become a luxurious and confidently shining lady in every party.
Related posts