Nghia Nippers at The International Beauty Fair in Shanghai 2018
13/05/2020
The International Beauty Fair in Shanghai 2018 was an international trade exhibition for beauty and personal care products. The exhibition was held with the participation of many beauty brands from other countries around the world.
At this fair, Nghia Nippers had a nail care booth with Nghia Cat product line (this was a trademark of Nghia Nippers Corporation in the Chinese market). With excellent features such as: durable stainless steel material, sharpness, safe plating technology for hands, Nghia Cat products were trusted and used by Chinese professional nail technicians and consumers.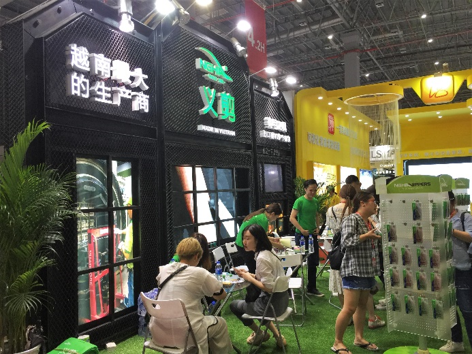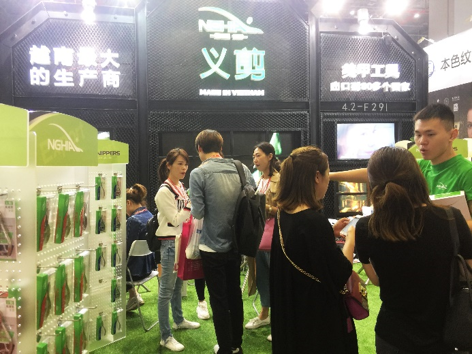 In addition to Nippers with many models and designs suitable for professional nail care, Nghia Nippers' products have brought perfect nail care solutions to most consumers from individuals to families.
For further information, please contact
Nghia Nippers Corporation
307H Nguyen Van Troi, Ward 1, Tan Binh District, Ho Chi Minh City
International Marketing and Sales Director: Mr Lan.
Email: lan.nt@nghia.vn;
Phone: (84) 909 250 897
(+84) 28 3974 0652 (Ext: 203)
Website: https://www.nghianippers.com
Related posts