Nghia Nippers Welcomes Global Nail Expert: Enhancing Product Quality & Professional Team Training On Cuticle Scissors
08/08/2023
On July 24, 2023, in Ho Chi Minh City, Nghia Nippers reached out to expert Anna Popova for a unique collaboration. This partnership involved close cooperation with the company's leadership and product quality inspection team, with a specific focus on providing specialized training around the proper usage of the new model cuticle scissors, following international standards.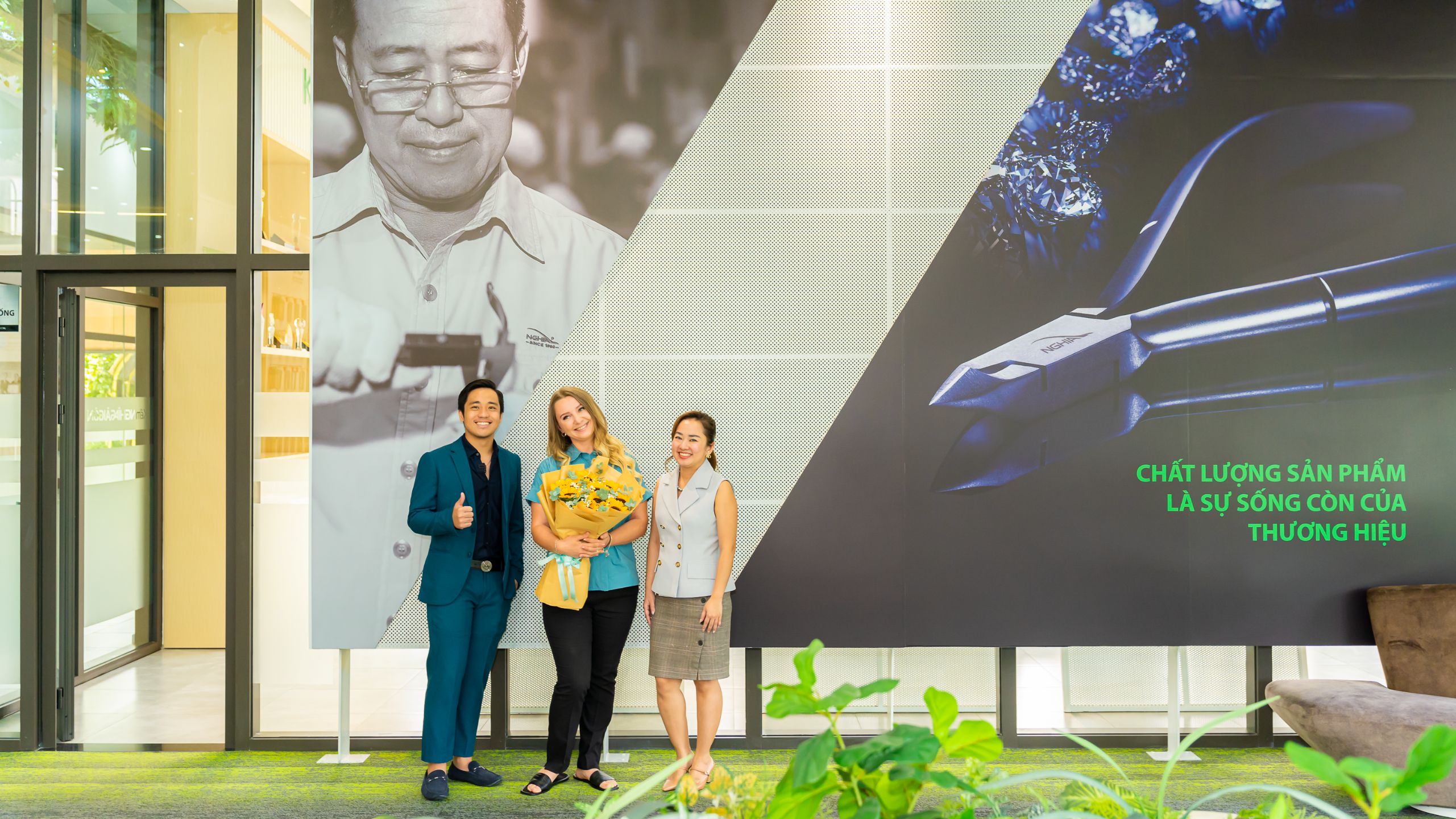 Anna Popova is a globally recognized specialist in the nail industry, having shared her knowledge with over 10,000 students from various countries, including Ukraine, Portugal, Spain, Switzerland, Hungary, Bulgaria, Poland, Brazil, Russia, Italy, Germany, and Moldova.

Anna Popova's influence extends beyond teaching and has earned her several prestigious awards. Notably, she clinched the champion title at the international nail championship, OMC, in Europe. She was also awarded the Outstanding Trainer Cup at events such as West Nails, Beauty West, and Nailympion in 2015, 2017, and 2018.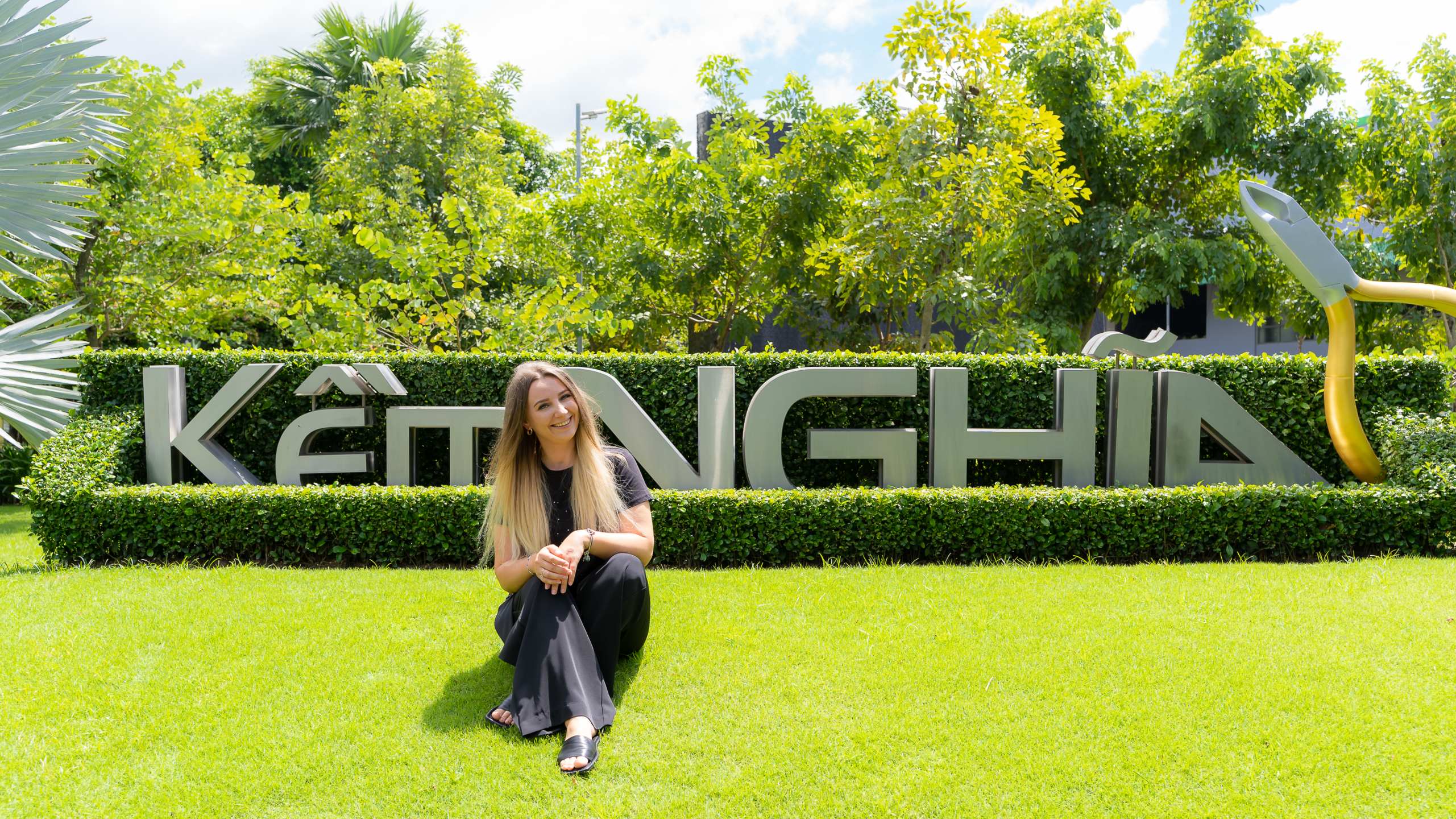 In response to an invitation from Nghia Nippers' leadership, Anna Popova embarked on her first visit to Vietnam. She was very impressed at how friendly and energetic Vietnamese people are through the staff at Nghia Nippers. During her stay, she worked closely with the company's production team at the factory, meticulously evaluating the technical intricacies of Nghia Nippers' product range. Drawing from her international expertise, Anna Popova offered insights into the strengths and potential areas for improvement of Nghia Nippers' globally acclaimed product line, encompassing cuticle scissors, cuticle nippers, nail nippers, nail clippers, tweezers, pushers, manicure & pedicure sets, and other beauty tools.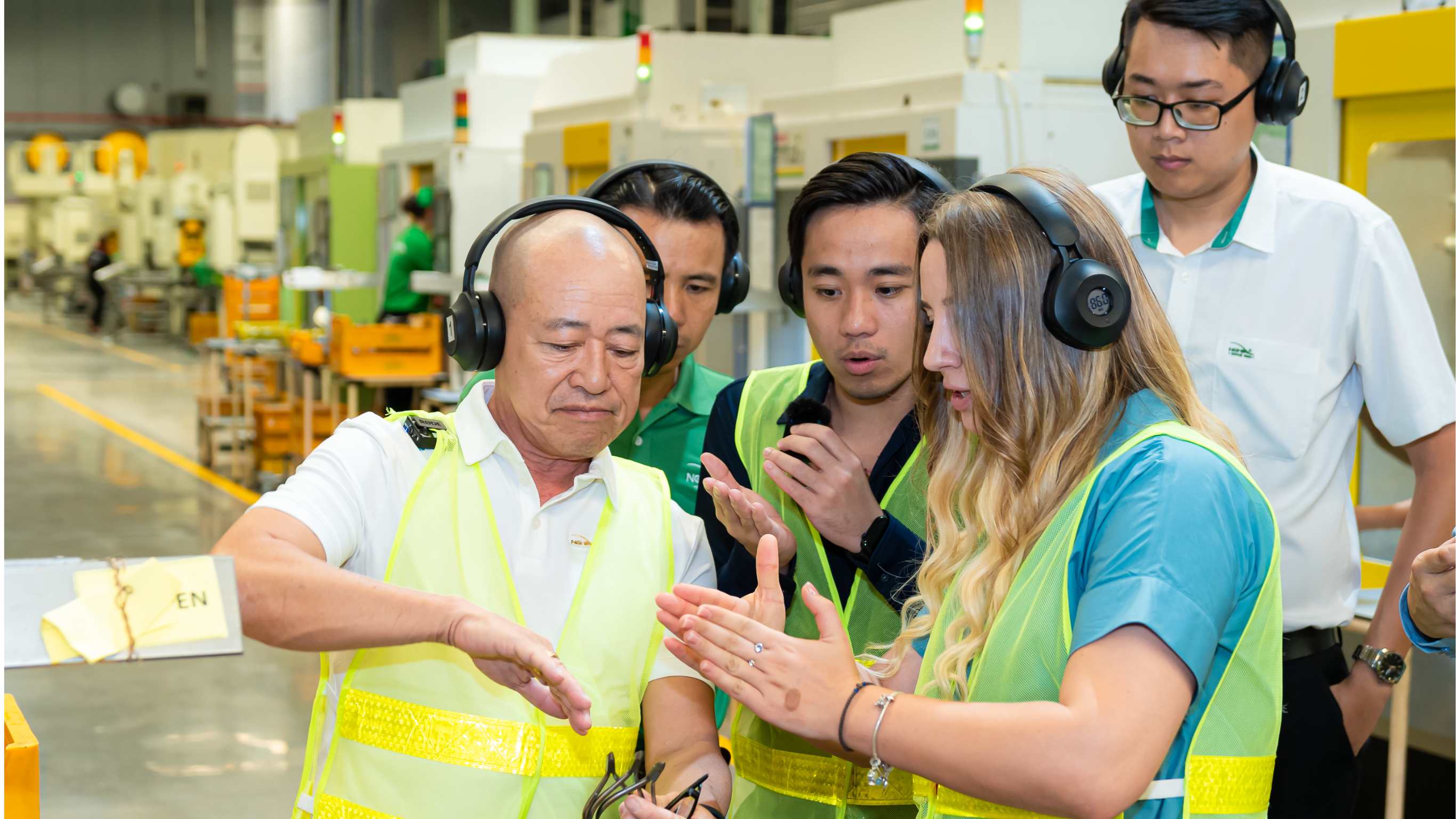 While she was in Vietnam, Anna Popova conducted comprehensive training sessions for both nail technicians and the team responsible for product quality control, with a primary focus on the adept utilization of cuticle scissors. These scissors are specifically designed for a global audience and are primarily intended for the meticulous removal of dead skin and to provide a healthy manicure. She appreciates the high quality, sharpness, precision of Nghia Nippers' Professional Cuticle Scissors.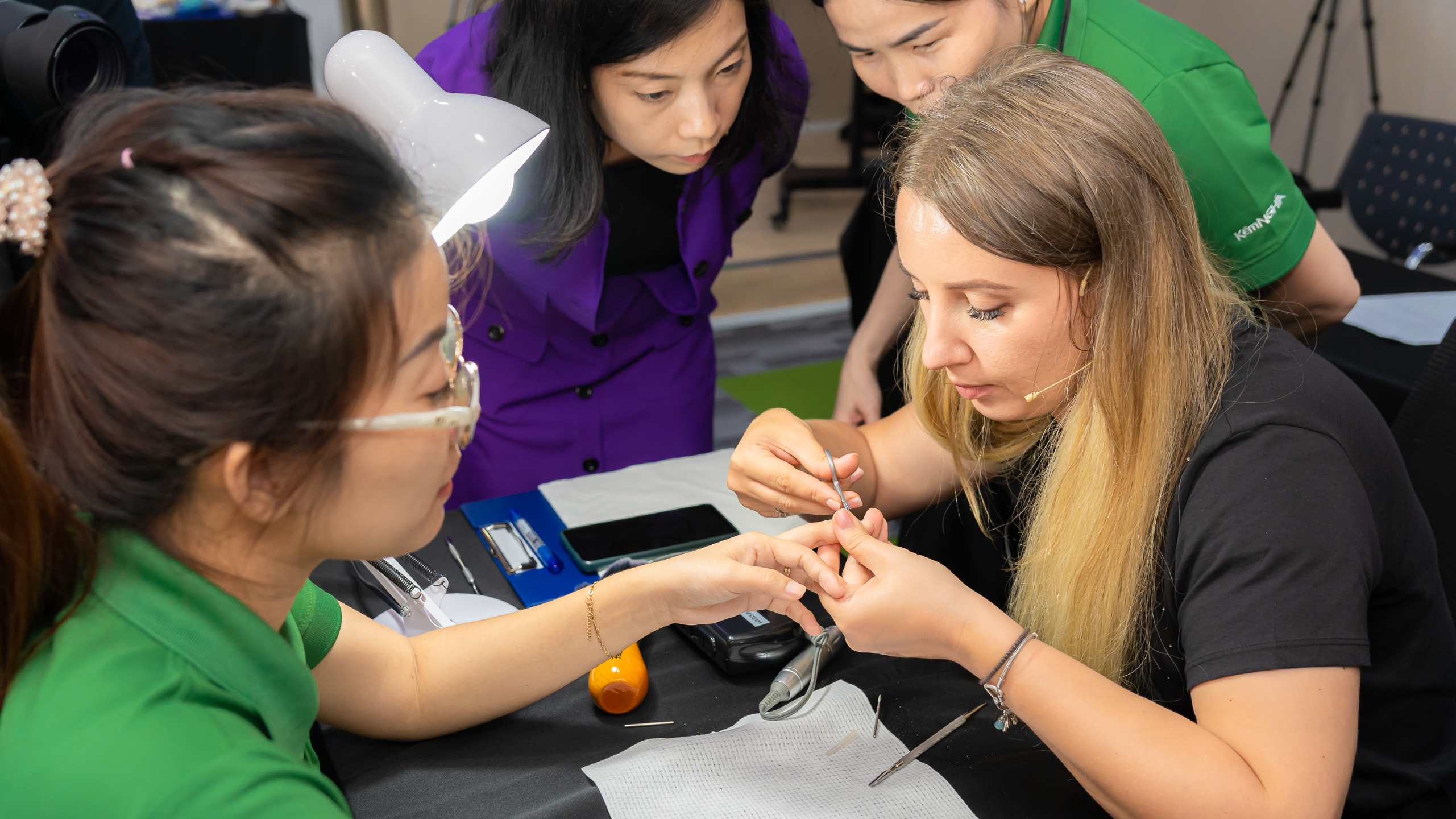 Anna Popova also commended Nghia Nippers for their commitment to leveraging modern technology and research to create nail care tools that seamlessly blend elegance with optimal performance. Crafted from stainless steel, these products epitomize durability, ensuring their longevity even under rigorous use.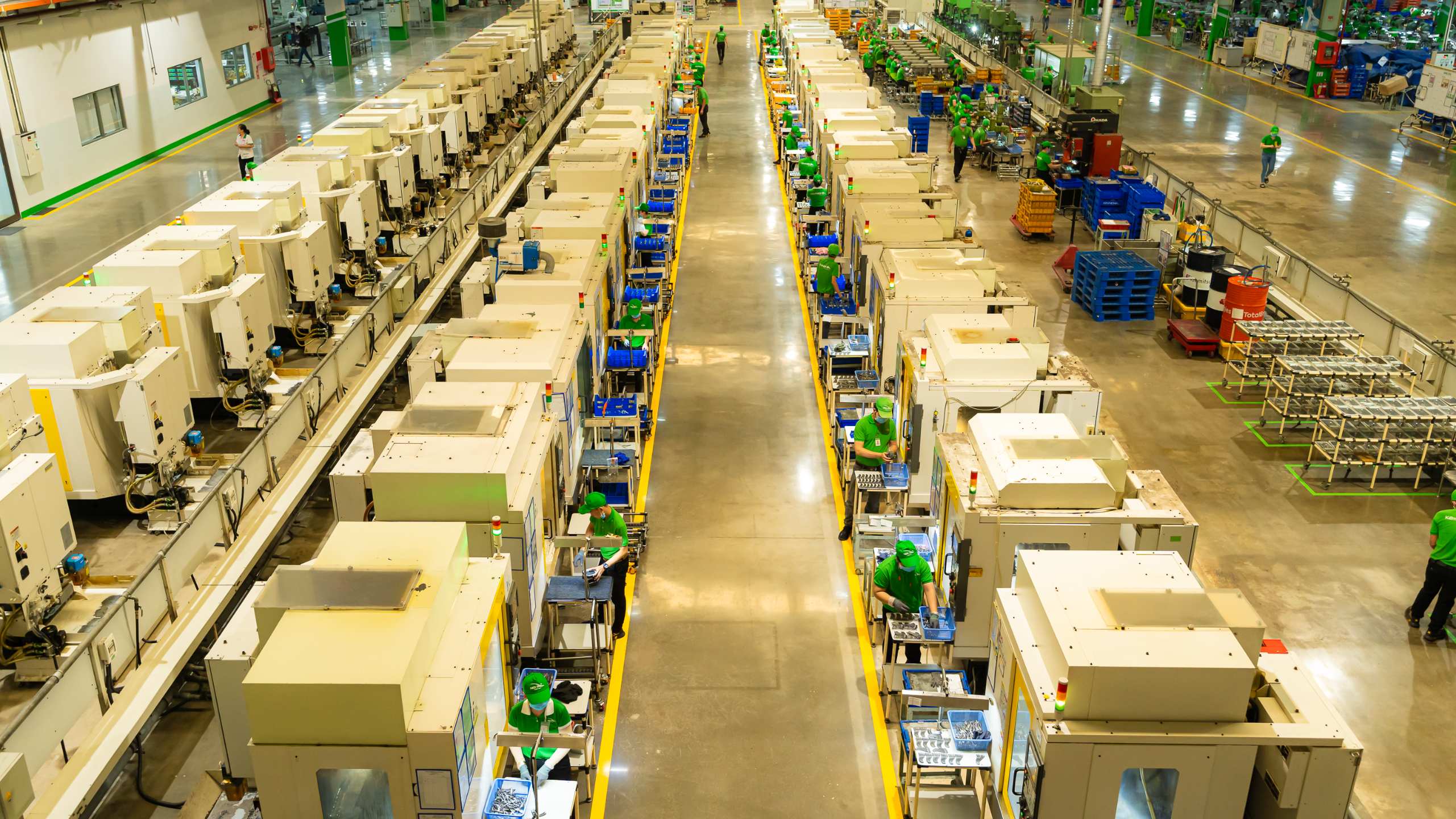 Ms. Ha, one of the nail technicians who participated in Anna Popova's training, expressed her enthusiasm, stating, "The professionalism, warm hospitality, and approachability of the Nghia Nippers team left a profound impact on me. Anna Popova's guidance was enlightening and helped me gain a deeper understanding of cuticle scissors. I sincerely hope to see these scissors made available in the Vietnamese market to enhance our work."
Mr. Nguyen Minh Tuan, Chairman of the Board of Directors, affirmed Nghia Nippers' commitment to routine tasks such as machinery calibration, equipment inspection, and seamless import-export operations, all of which ensure the highest quality standards and rapid adaptability to global market demands. The practice of engaging international experts aligns with this commitment.


The leadership at Nghia Nippers eagerly anticipates Anna Popova's insights, which are expected to empower product inspection specialists, refining their skills and setting new heights for product standards. This collaboration is aimed at meeting global customer needs, particularly those of nail professionals, ensuring Nghia Nippers' products align perfectly with industry demands.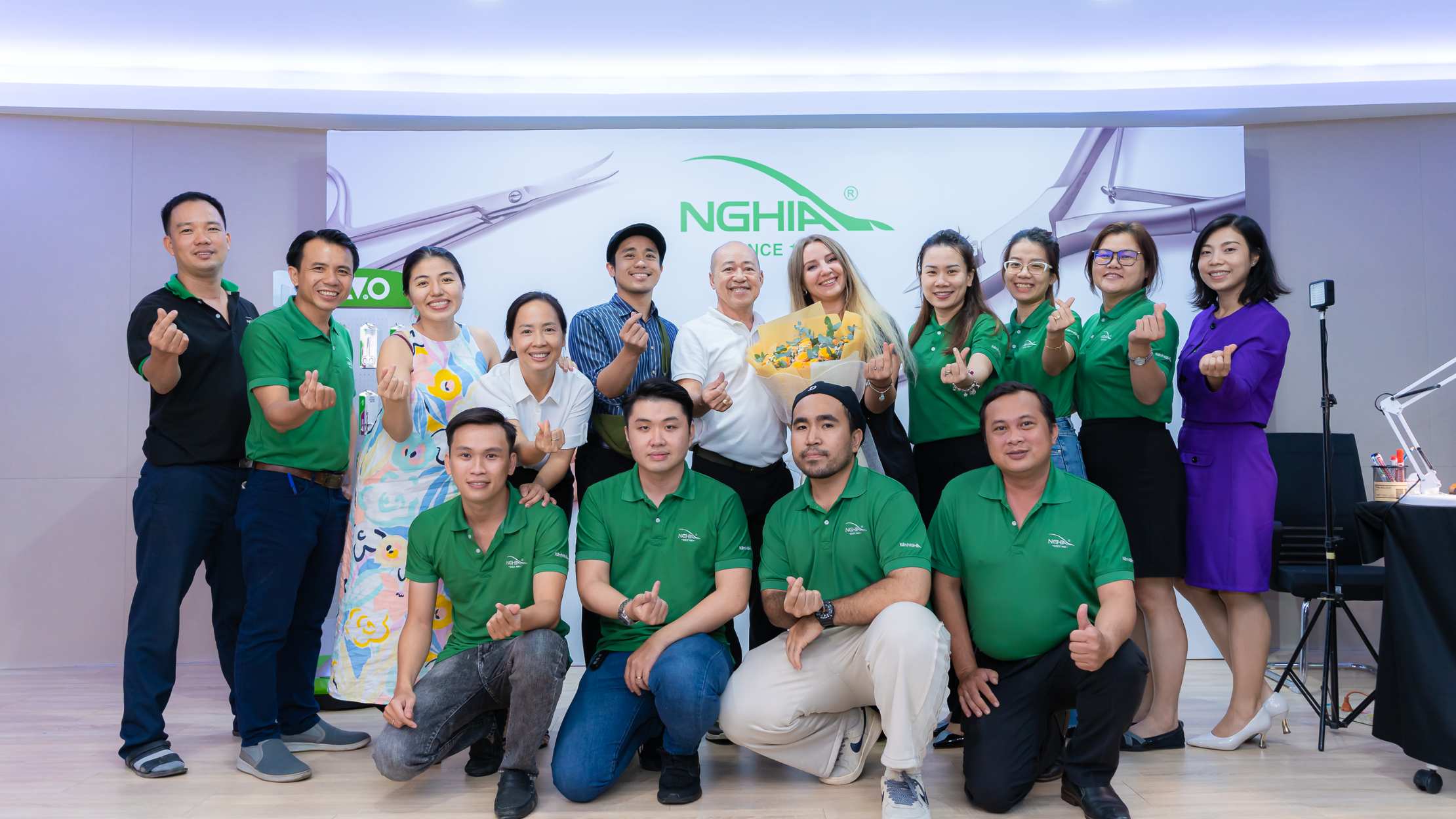 Related posts